Passionate about mental health. Studying and practicing since 2011.
I am a Licensed Clinical Social Worker. I graduated from University of Southern California in 2013 with my MSW. I have previously worked with DCS population, prison and probation population, homeless population, and community mental health. In addition to my practice, I also supervise interns and therapists through other agencies. I  moved to Indiana in 2016 with my husband and 2 boys. 
Cerfiticates
EMDR – Eye Movement Desensitization and Reprocessing
IPT – Interpersonal Psychotherapy
DBT – Dialectical Behavior Therapy
CBT– Cognitive Behavior Therapy
Click the link to see the Copy of Notice of Privacy Practice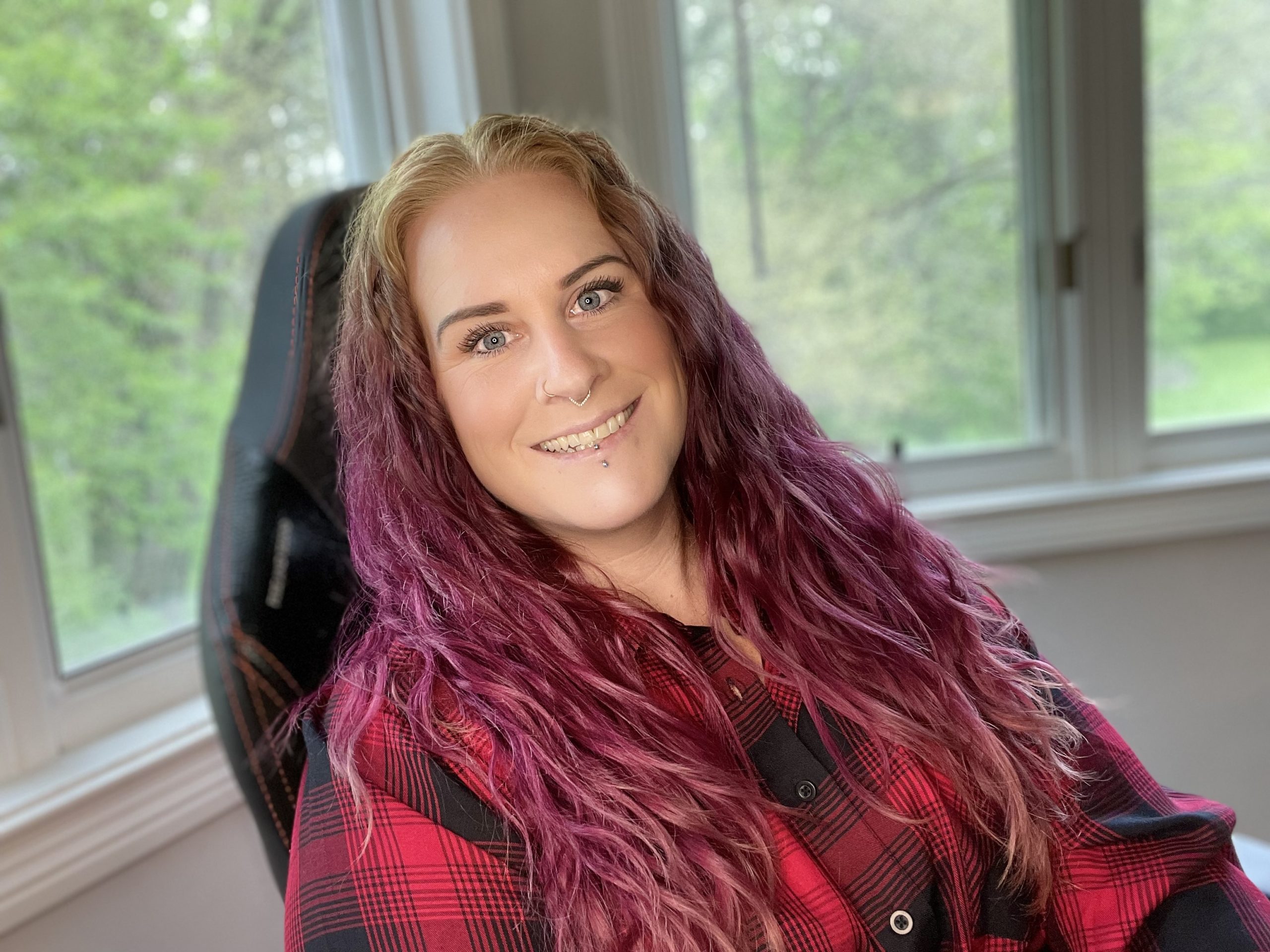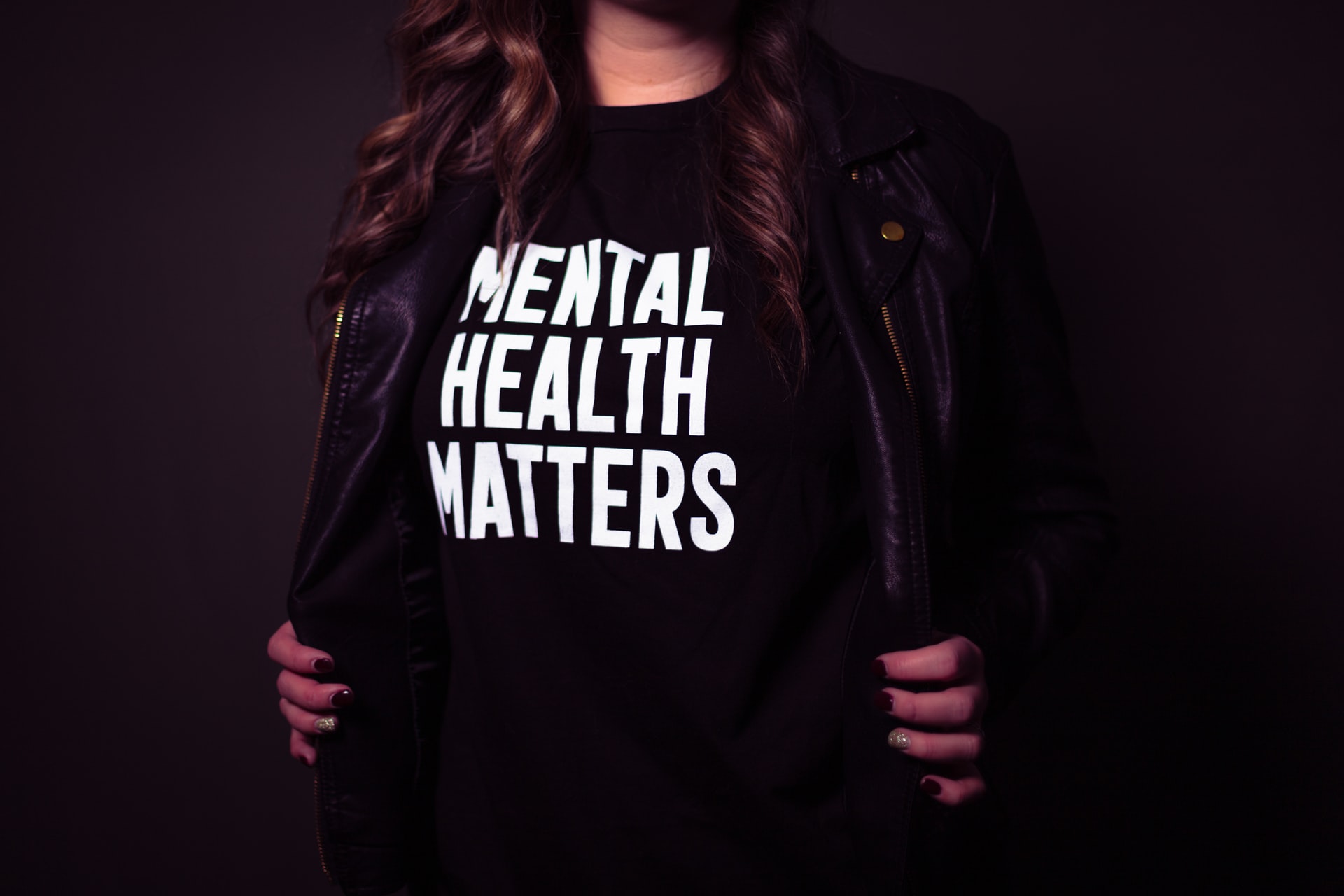 Start your better life now.
Take your first step and book your free 15-minute-consultation