Holistic mindfulness approach to resolve problems and improve overall wellbeing. 
I will help you feel like yourself again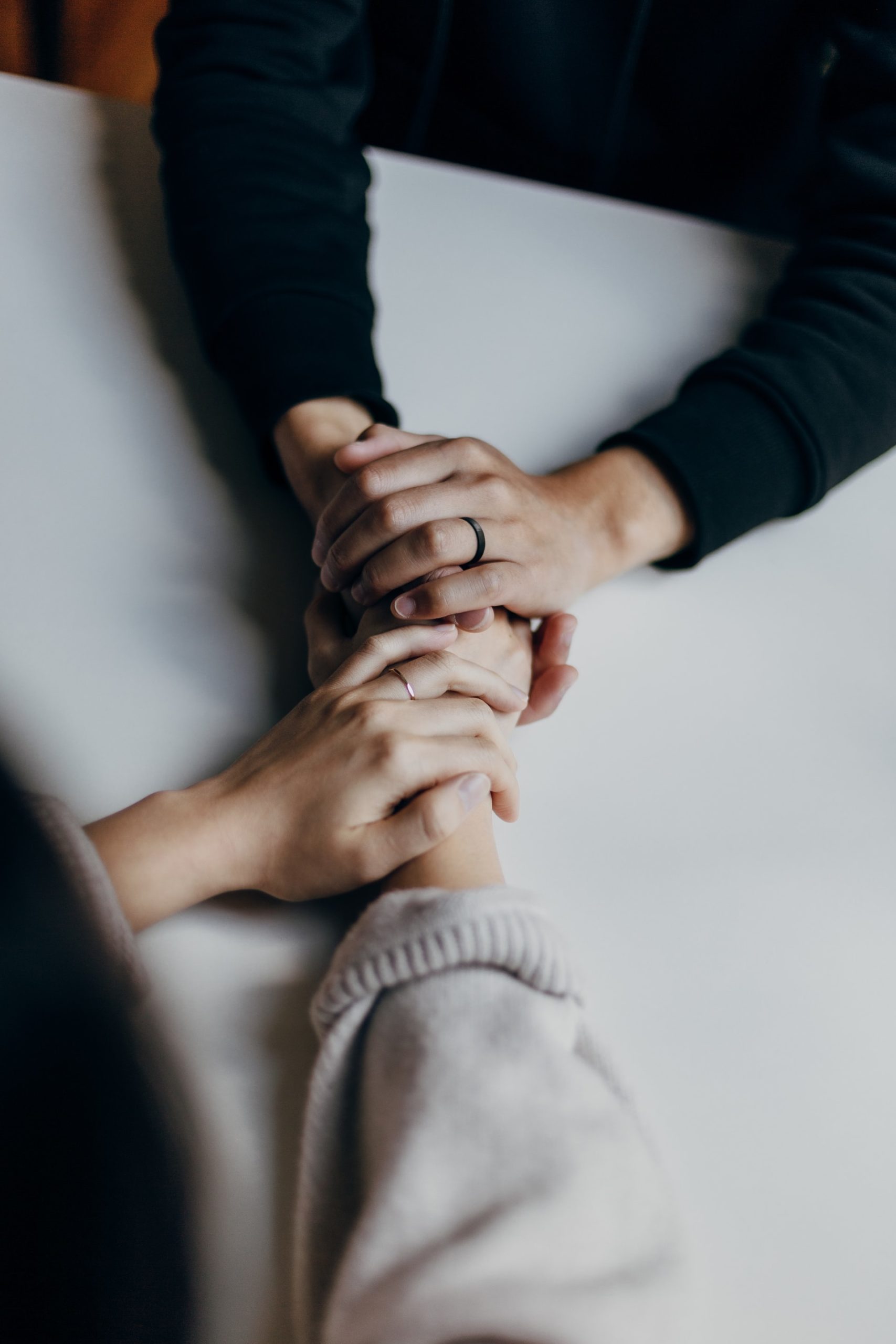 When you are ready to take control of your life please call or message for more information. 
Instead of anxiety and permanent stress - Train Your Brain
Thanks to the coaching methods and mental tools I use, we can actively work on just about any mental blockage that shows up on the levels of body, mind, and soul. You can expect absolute trustful and individual cooperation, which always puts your personal interests in the foreground.